Campus Wide
This is our second round of tree removal for the summer.  In most cases, the trees will have to be removed because they are dead, or dying, and pose a hazard to the community.
230-240 Washington St.
Long Lane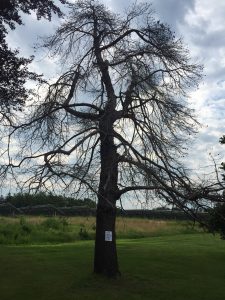 202 Cross St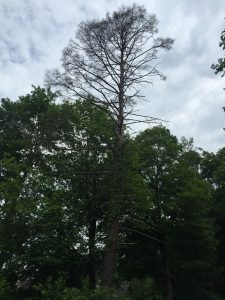 34 Lawn Ave
Olin Library – This tree is one of our beloved Elms.  Unfortunately it has Dutch Elm disease.
CFA – T-Lot