Emerald Ash Borer – The following trees have fallen victim to the EAB.  They will be removed.
200 Church St
The CFA
28 Wyllys Ave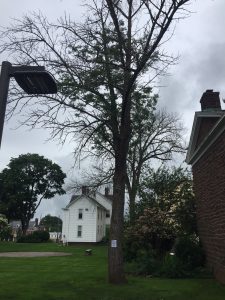 281 High St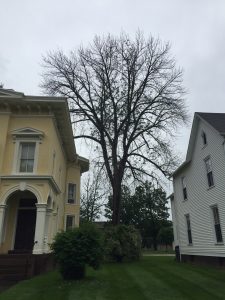 Dutch Elm Disease – Dutch Elm has claimed another one of our beloved Elms.  This tree will be removed immediately.
College Row
Building Clearance – Honey Locust (2) – These 2 trees need to be removed for building clearance.
Foss 1